Trustees are responsible for the vision, governance and management of the charity.
The current trustees are: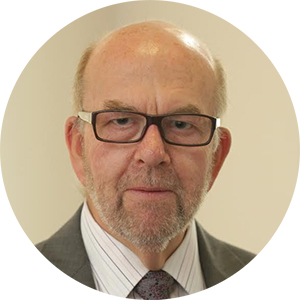 Geoff Berridge
Chair of Trustees
A business man, leader and manager with forty years commercial and public sector experience gained with IBM, managing his own business and serving as a director on the board of public and voluntary sector organisations.
Geoff held a number of senior management position in IBM UK. In the 1980s and early 1990s his role was mainly financial: leading a high value bid team, setting up IBM's leasing business in the UK and restructuring business units in the substantial company reorganisation of 1991/2. Following this he set up IBM UK's Business School, providing education and training from induction to an MBA programme. He was a non executive director in the NHS. He was chair of the Community Services business in a Primary Care Trust and oversaw the merger of this unit with others into an Integrated Care Organisation. Geoff is a director of two companies working in the education, health, energy and information communication technology sectors.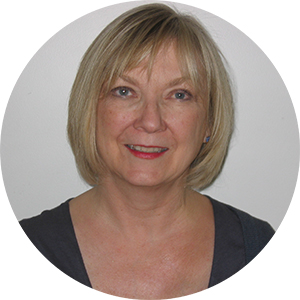 Jenny Stevens
Chair of Grants Committee
Jenny is Chair of the Grants Committee. Her career has been both in education and in broadcasting. She was a member of the four person Right to Read team campaigning for provision for adult illiteracy throughout the UK. She subsequently joined the BBC to work on its pioneering three year adult literacy campaign spearheaded by the award winning tv series 'On The Move'. Later she moved into television production and worked as director & producer, executive producer and commissioning editor. Before leaving the BBC to pursue a freelance career she established and ran the first education department at the BBC World Service, commissioning output in 45 languages.
Jenny is experienced in working with and on behalf of a range of disadvantaged groups and has a number of charitable interests including the rehabilitation of offenders and community development.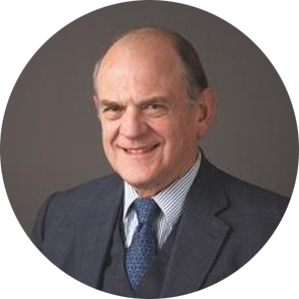 Charles Perrin CBE
Chair of Finance, Investment and Administration Committee
Charles Perrin CBE Hon FRCP is a qualified Barrister who has worked in the City until retiring as Chief Executive of a major Merchant Bank in 1998. During the past 25 years he has served variously as Chairman of the Medical Research Foundation and of the MRC Pension Fund; as Vice-Chairman of the Royal Brompton and Harefield NHS Trust; as a Council member of the University of London and of three of its independent member institutions, including Royal Central School of Speech and Drama.
Charles is the third generation of his family to have lived in Hampstead.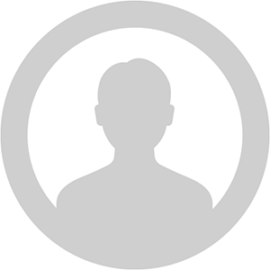 Steven Bobasch
Vice Chair of Finance Investment and Administration Committee
Trained as a physicist and then an engineer, the main part of Steven Bobasch's career is in credit risk management. He supports financial companies, NGOs and other not for profit organisations with advice on risk and investment policy, He first moved to the NW3 area in 1960 and has been a Trustee at Citizens Advice and is now a Trustee of the Keats Community Library.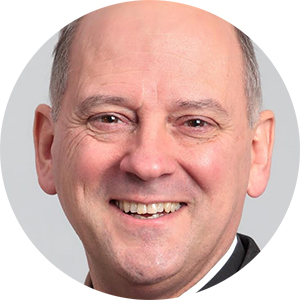 Jeremy Fletcher
The Reverend Jeremy Fletcher is Vicar of Hampstead Parish Church, and an ex officio Trustee. After three decades of ministry in the north, Jeremy came to Hampstead in 2017. He has served on the governing bodies of several schools, as a trustee of long established charities in the community sector, and on the General Synod of the Church of England. Jeremy is currently a member of the Council of the National Society, overseeing the Church of England's work in education.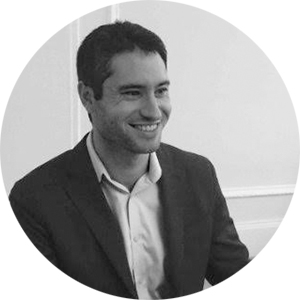 Christian Percy
Vice Chair of the Grants Committee
Christian Percy is a researcher who specialises in drawing on data to tackle social issues, via disciplines like econometrics and machine learning. Alongside research activity, Christian works as a policy and strategy adviser, with focus areas in education, labour market effectiveness and self-control. His clients cover a range of organisations, from the World Bank and governments through to universities, charities and investors. At the Trust, he brings a particular expertise in impact assessment.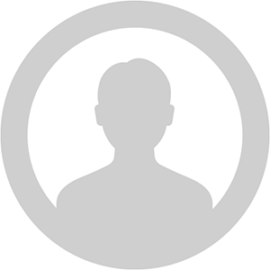 Mike Bieber
Mike Bieber moved to West Hampstead in 1974. He qualified as a solicitor, and helped set up West Hampstead Law Centre in the mid-1970s. He has worked in middle and senior management in the voluntary sector and local government, and as a research fellow at The City University. He also has had considerable experience as a trustee of local and national voluntary organisations. His experience of considering grant applications includes ten years as a London Committee member of two Lottery Fund distributors: the Community Fund and then the Heritage Lottery Fund; at the HLF he worked closely with applicants to help them understand the grants process and what the committee would be looking for. He's been a member of HWCT's Grants Committee for about ten years.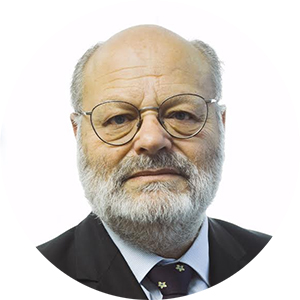 Tibor Gold MBE
Tibor Gold MBE has lived in West Hampstead since 1967 and is a retired solicitor and patent attorney. His children went to local State schools where he has been active as a governor. He has had a lengthy involvement in the management of the West Hampstead Community Centre. Tibor has served for 16 years as a magistrate in the Youth Courts. Currently he is a member of HWCT's Grants Committee where he is particularly interested in charity governance matters, diversity, BAME groups and youth issues.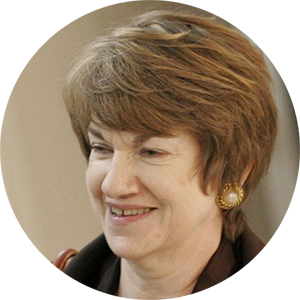 Gaynor Humphreys
Vice Chair of Trustees
Gaynor Humphreys has had a long career in the voluntary sector, focussing especially on developing and running associations and networks, nationally and internationally, and the promotion of philanthropy and effective funding for the sector. She is trustee of several charities including Child Poverty Action Group and The Cranfield Trust and others specific to London. Gaynor particularly values The Hampstead Wells and Campden Trust's commitment to tackling poverty and inequality in the northern part of Camden.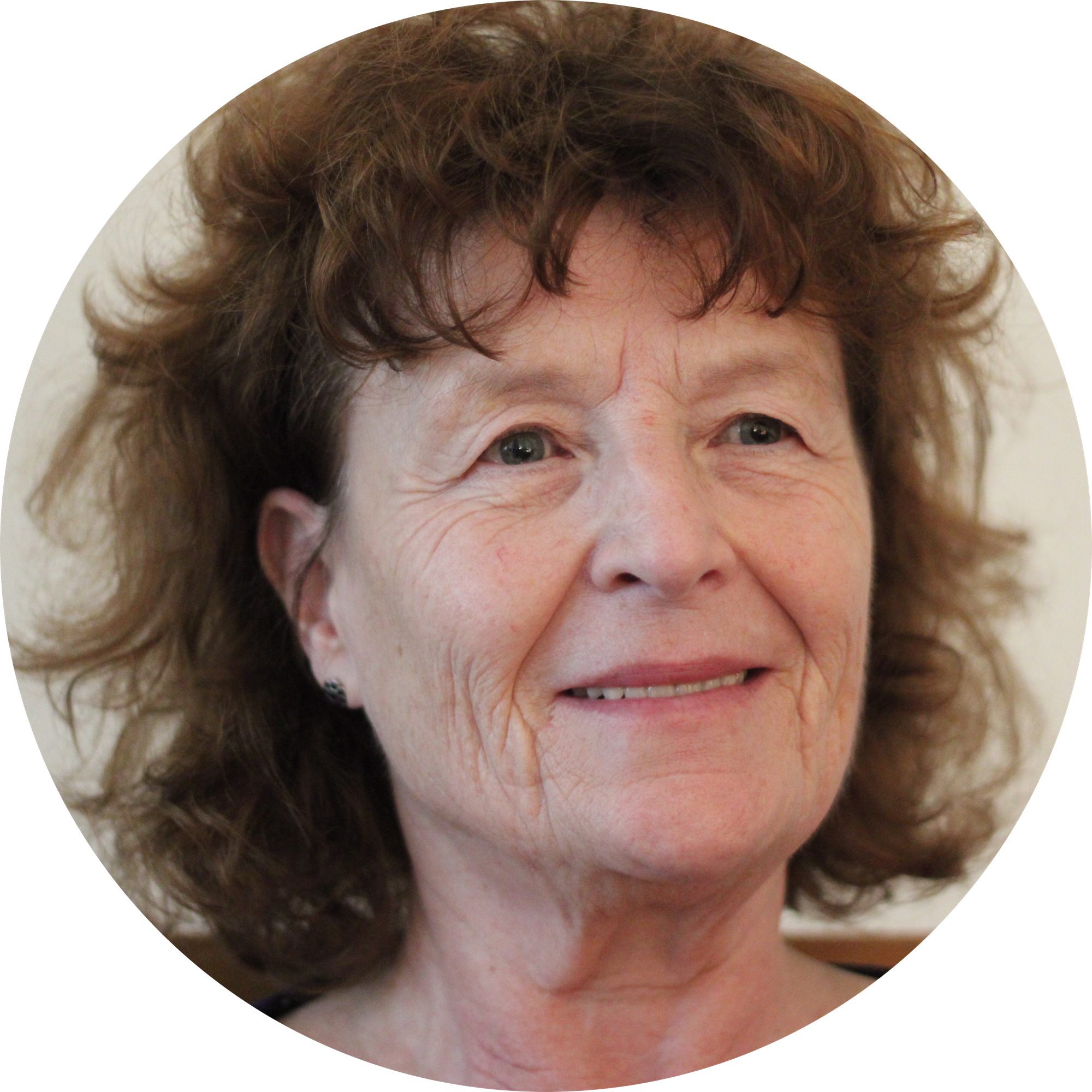 Simone Hensby
Simone Hensby has extensive experience of working in the voluntary and community sector at a local and national level. Her experience includes community development, health and social care and over twenty years of working as a CEO in two charities, one based in Camden, delivering organisational development support to a wide range of civil society organisations. She is a qualified social worker, project manager, coach and mentor who teaches in adult education and trains in the voluntary and community sector. She is also a Fellow of the RSA, a member of the Association for Project Management. and an associate consultant with the National Council of Voluntary Organisations.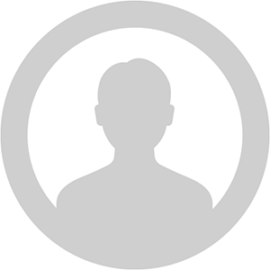 Alison Rankin
Alison Rankin MRICS, a Chartered Surveyor has over twenty years experience in advising corporate occupiers on all property related matters having held posts in consultancy, banking and is currently Director of Group Real Estate at BP plc.