Welcome to The Hampstead Wells and Campden Trust
The Hampstead Wells and Campden Trust is a grantmaking trust that supports individuals, families and organisations in our area of benefit.
Our main purpose is to alleviate poverty and advance physical and mental health. In the last few years we have been focusing especially (but not only) on debt advice, homelessness and mental health and we have supported vital local services to cope with the cost of living crisis. towards running costs and project costs of voluntary and community organisations that offer services in our area of benefit.
We have two different organisational grants application forms. Small, for funding up to £2,500 and Large, for funding over £2,500.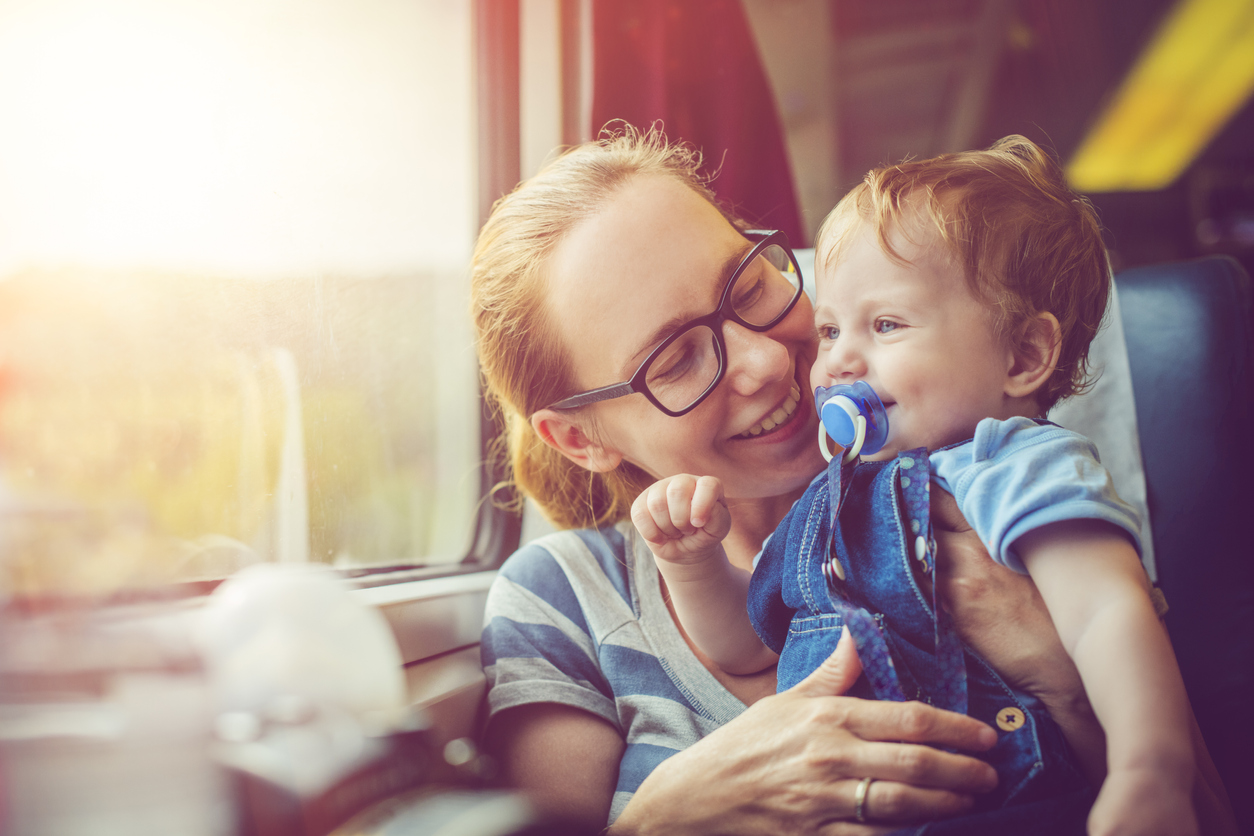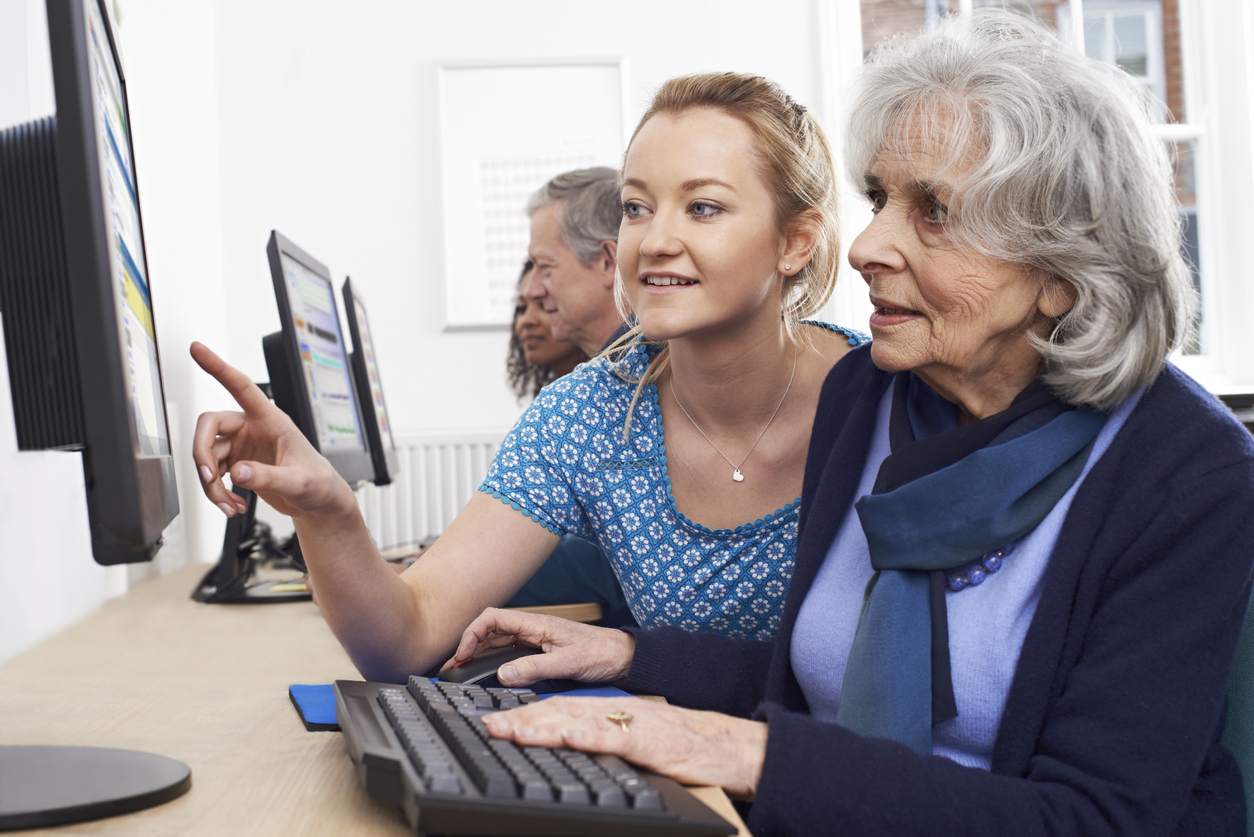 We can also help with one-off small grants to help families and individuals in need because of financial hardship, disability, ill-health or inadequate or temporary housing.
Grants to individuals can only be made to residents in our area of benefit and need to come from a support organisation, advice service, health professional, etc, not directly from the individual.